Laser
Laser dermatologist Dr. Kory Kitagawa and his staff at Kitagawa Dermatology in Honolulu provide Hawaii's foremost dermatological care for a variety of skin disorders. For many skin conditions and body issues, they utilize a variety of cosmetic laser dermatology therapies, each of which provides unique treatment benefits for numerous conditions.
To get more information on the laser dermatology options available, contact skin care clinic Kitagawa Dermatology today and let board-certified dermatologist Dr. Kitagawa and staff in Honolulu, HI take care of your skin issue.
Continue Reading
What is Laser Dermatology?
Top dermatologists have been using lasers to treat skin conditions for more than 40 years. The first laser skin treatments were effective for port-wine stains, benign growths, and other benign vascular marks, but a high rate of scarring was an undesirable side effect.
Over the years, the evolution of laser dermatology technology has led to major advances in laser skin treatment for scores of congenital and dermatological conditions. You have a wide variety of light and laser technologies at your disposal, giving you and the staff at Kitagawa Dermatology the best options possible, from acne treatment to skin tightening, and from laser hair removal to wrinkle treatment.
Although laser skin treatments have proven time and again to be effective and safe, there are still chances for mild, temporary side effects, such as soreness, redness, bruising, scarring, and more.
Talk with Dr. Kitagawa and his staff to learn more.
Skin Conditions Treated with Lasers at Kitagawa Dermatology
Below are conditions frequently treated with laser or light therapy at Kitagawa Dermatology.
Brown Spots, Lentigines, Melasma are treated with PicoWay Resolve®
Redness or rosacea is treated with Vbeam Perfecta®
Laser hair removal is done via the GentleMax Pro
Acne scarring is treated with Vbeam Perfecta
Port-wine stains are treated with the Vbeam Perfecta
Fine wrinkles, lines, and creases are removed or reduced with Vbeam Perfecta or PicoWay® technologies
Loose Skin is tightened with PicoWay Resolve®
Unwanted tattoos can be removed using the PicoWay laser
A Closer Look at the Types of Laser Skin Treatments
Kitagawa Dermatology has been recognized by Candela as a Center for Excellence. This signifies our commitment to education and advancing our patients' well-being in the field of aesthetic medicine.
The makers of
Kitagawa Dermatology in Honolulu, HI is proud to offer a variety of cutting-edge, effective, and safe laser dermatology to treat a multitude of conditions.
You can have unwanted hair removed with a non-surgical, non-invasive laser skin treatment that's fast and virtually painless. The result is hairless, smooth, velvety-soft skin. Visit WebMD.com to learn more about unwanted hair.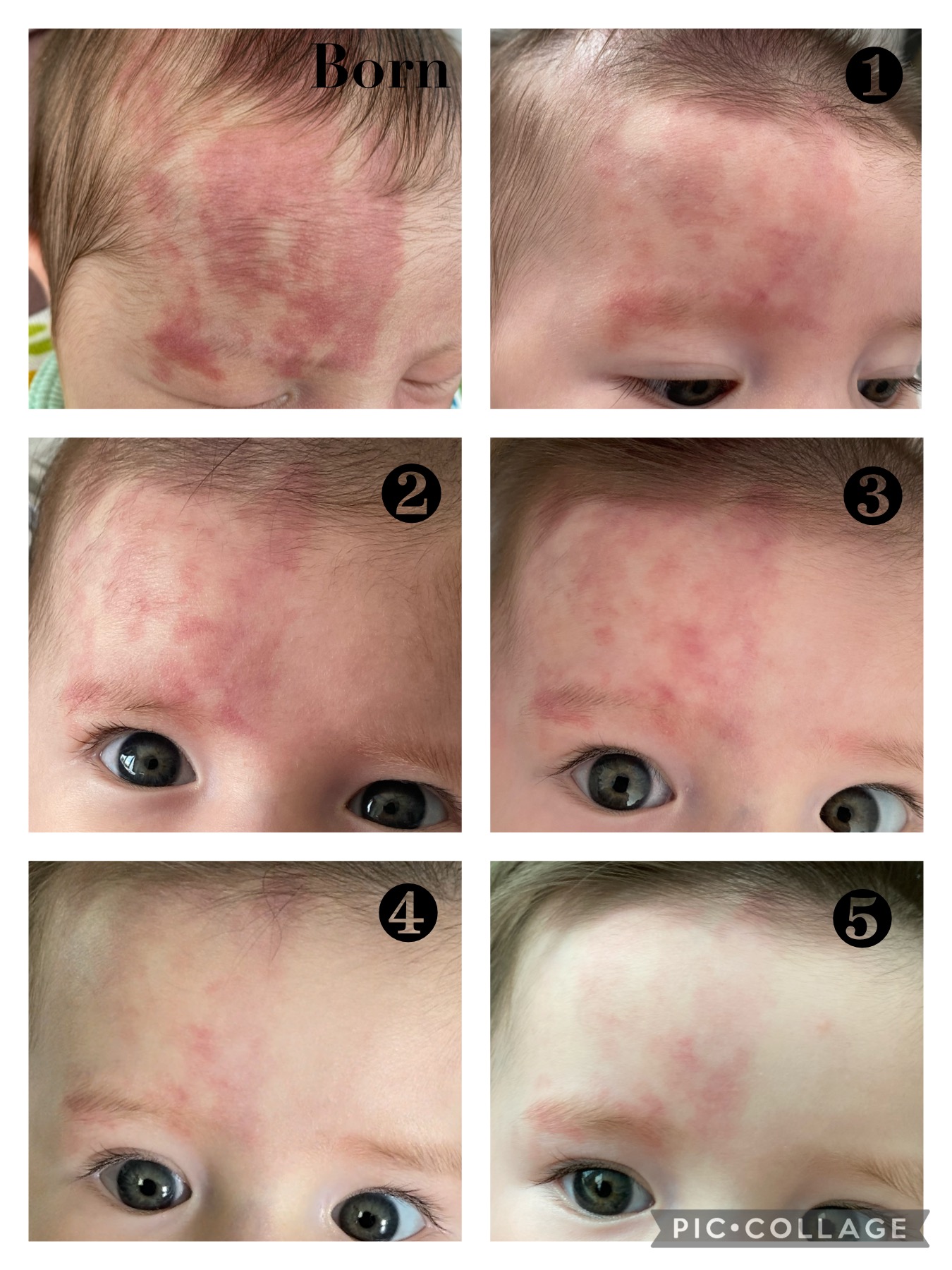 Vbeam Perfecta – This laser skin treatment is safe and effective for a variety of skin lesions using a pulsed-dye laser. Areas affected with vascular, pigmented, or non-pigmented lesions are targeted with an intense, yet gentle, yellow light that the blood vessels or melanin in your skin absorb, stimulating the growth of new collagen and helping restore your natural glow. Vbeam Perfecta is also effective for acne scars, rosacea, telangiectasias, stretch marks, facial and spider veins, leg veins, port-wine stains, warts, sunspots, and fine lines and wrinkles.
The Vbeam Perfecta is shown to treat port-wine stains effectively with less post-treatment darkening than other laser devices. Also, unwanted side effects like bruising and crusting that are common after laser procedures are rarely seen after a Vbeam Perfecta session. This device emits a cooling spray before each burst of light to minimize discomfort.
PicoWay – This safe, advanced laser dermatology procedure beams concentrated, high-power energy into your skin to treat irregularities due to aging, all tattoo colors and types, and pigmented lesions. There's minimal downtime, and it is safe for all types of skin.
PicoWay Resolve – This procedure uses breakthrough technology to treat unwanted freckles, solar lentigines (brown spots), melasma, and more. The targeted laser energy reduces wrinkles and tones skin with no downtime, resulting in a smoother complexion.
Morpheus8 – This clinically proven procedure combines microneedling with radiofrequency technology to reduce wrinkles, cellulite, and uneven skin tone and texture. The treatment stimulates the production of hyaluronic acid, collagen, and elastin in the skin for longer-lasting results.
Evoke Facial Contouring – Evoke is an innovative non-invasive solution designed specifically to target facial tissue. It is a quick and easy non-surgical alternative to remodel your face, chin, and jawline.
Body Contouring
Read below about our effective option available for body contouring at Kitagawa Dermatology in Honolulu.
Evolve Body Contouring – This revolutionary, hands-free procedure uses radiofrequency energy to melt away fat cells and tighten skin in problem areas of the body.  The procedure is also effective for smoothing cellulite.
Schedule a Consultation with Kitagawa Dermatology
To understand more about the various types of laser skin treatments that are right for you, contact Kitagawa Dermatology in Honolulu for a personalized consultation.
Dr. Kitagawa and his staff in Honolulu, HI have the skill, experience, and technology to treat your cosmetic dermatological issues, so call 808.533.4434 today or contact our skin care doctors online to schedule a consultation. Effective laser dermatology treatments can help you get the look and health that you deserve.
View More Before and After Photos from Vbeam Perfecta Treatments
Next, read about Injectable Fillers.